Chicago Network for Justice & Peace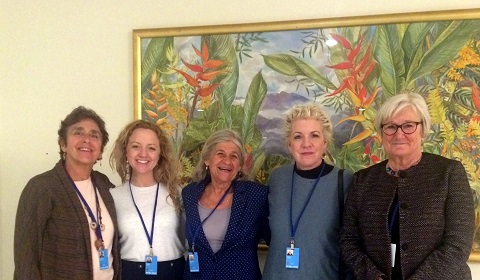 Left Behind or Approaching the Tipping Point? by Lucina Kathmann With Jennifer Clement, PEN International's President, featured on a UNESCO sponsored panel "Safe Journalists" as one of the events at the 62nd session of the United Nations Commission on the Status of...
read more
Piper Hall, Loyola University (Monday, October 2, 2017) I would like to attempt to answer the question, "Why do youths resort to violence?" through the lens of 18-year-old Aiden. As an 18-year-old, just a couple of months shy of walking the stage to receive his high...
read more